july 30th
October 12, 2010
As I stand on the tips of my toes
On the lit up bathroom floor
Sifting nervously from foot to foot,
Tilting my head with ease left then right, and
Turning slightly at the hip to the right then left
In hope of trying to see my back,
Hoping I look perfect for him.




Scared,
Wanting to lock my self away in the bathroom
Across the hall from the main door till he leaves.
Hearing him knock softly on the other side of the door,
Slowly grabbing the door with my right hand as if shaking
Someone's hand with high authority while turning
The knob and hearing the eerie squeak a door makes when
You open it slow enough, to see him standing there smiling.
When he sees me on the other side of the open door frame
With my hand still attached to the knob smiling just as big as him
In hopes that I look just as perfect to him.

He looked amazing, better then in any dream
His short red hair perfectly comb but still messy enough
His Pacsun jeans that fit just right around his hips,
With a little help from a gray belt with a black
Metal plate that had a fox head on it,
His shoes a gray and white mixture
So light that you could lose them in the snow,
And let's not forget his black Fox shirt
With the white letters stretching across this chest
Lying perfectly over his body to hide
What ever could be underneath that amazing shirt.

As I turn to walk away to see if he will follow
Into the living room, he does and we sit
Pretty far away from each other
As if one of us might have a life treating illness
That you can catch by sitting to close to one another.
We talk for a little bit with my parents,
To make sure my date comes from a respectful family
And that his parents know what is going on, then
We decide on a movie I Love You Beth Cooper where I found
A true love, and found out that I look perfect to him
As I stand on the tips of my toes
Leaning in for a sweet little kiss.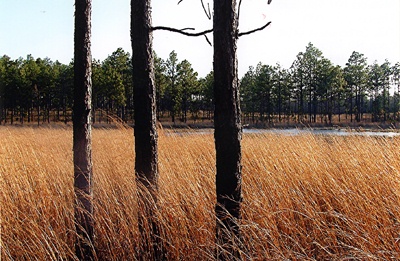 © Mikaela M., Cary, NC