Crush
October 12, 2010
I'm lying in bed,
Already nervous to see him again tomorrow.
My mind races, indecisively;
My thoughts are flies in my mind,
Buzzing constantly, with no escape.
What should I wear tomorrow?
How should I do my hair?
Should I wear jewelry?
Will I look like I'm trying to hard?
Stressed, tense, and on edge, I can't sleep.
Does he even notice me?
My thoughts pause, and
The monotonous ring of my phone
Snatches my attention.
I look to my nightstand,
Forget about everything,
And melt.
A current of hot water surges through my veins from head to toe,
Creating a sense of comfort within me,
As sense of happiness.
Then, every bone, muscle, and cell in my body
Freezes, and bursting through it all,
My heart beats.
He is calling me.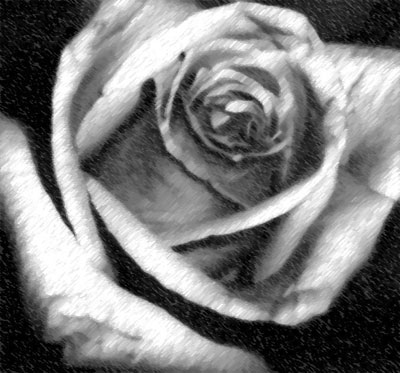 © Wajida S., Shrewsbury, MA