Qualms of a Lifetime
October 20, 2010
Trivial meanings amass our lives.
A false being, a false accomplishment.

How does one thing matter to someone,
Yet none to another?
How can something be counted,
Yet so easily erased?
Why is it that, as humans, we deem it
Reasonable to change ourselves,
Change others?
How can one define another?

Questions.
Meaningless questions.
Unanswered questions.

Is that our life?
Is that a life?

Nonsense to entertain, something to take up space—

That's all we've been.
That's all we are.
That's all we will be.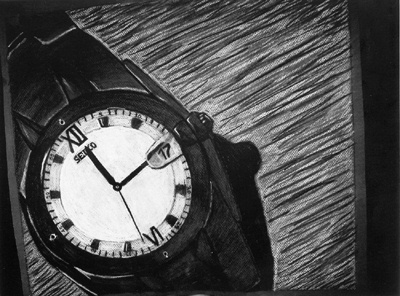 © Rachel U., Danbury, CT