Why..?
October 11, 2010
Why'd you have to leave us?
why'd you have to go?
please would you tell me?
it's hurting me so..
i did my best,
i tried so hard,
im trying to see,
but my vision is marred,
could i have changed,
made a differance at all?
done something better?
or was my impact that small?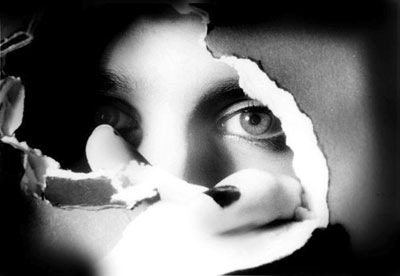 © Tabatha B., Peoria, IL