What I Want
October 6, 2010
I want to cry.
The reason?
To let it all out.
Like rain falls
To clear for a new sun
To wash every thought down my cheeks,
Onto my shoulders and neck,
Warm saltiness full of
Pain,
Fear,
Doubt,
Loneliness.
I want to cry and be held,
But not told every thing will be ok.
I want to know that someone does not think of me as just being
The
"Proper"
"Sweet"
"Kind"
"Strong"
"Happy"
"Full of Life"
girl others name me as.


I want to run.
To run and run and run.
To not know where I am running but not care.
To run and not think of college and the hospital and my lack of "friends".
To run and feel the wind and rain stabbing me .
To run with my hair down, out of the pins and elastics.



I want to fall.
To fall and not be caught.
For there to be,
No time
To throw out my arms
To try and catch
What?
Myself? My sanity?
To fall and let
The black engulf me
A welcome silence
No
Sounds
Light
Thoughts
Just black.
I'll be grateful.
It won't last long.


I want.
That's something I rarely say to myself.
BUT……
I want to cry.
I want to run.
I want to fall.

I want to be free from myself.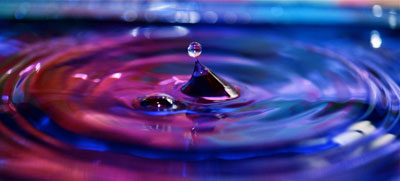 © Haley L., Anchorage, AK