Autumn
October 6, 2010
The days are getting shorter,
As well as my happiness.
The days are getting colder,
as well as my soul.
Every year there is
The inevitability
Of the change of seasons.
The Earth shifts.
And so do I.
The leaves falling from the trees
Are the tears falling from my eyes.
Soon the Earth will freeze over
And so will I.
The seasons are my emotions.
Changing, shifting,
Turning, twisting.
Fall is a personified being
That equates to the downfall
Of my joy.
Autmnm has overcame my summer
And now I will be inundated
By its coldness.
Welcome Autumn.
Welcome Depression.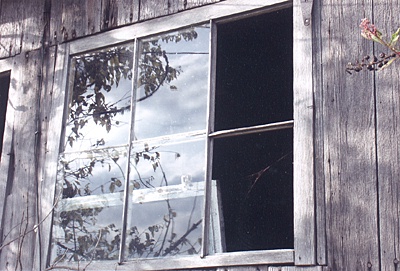 © Cassie H., Carmi, IL