Questions
October 4, 2010
If its love,
I want to know.
I want you to show me
Just what it is that you see?

I could tell you all I see,
And all I've ever seen,
But would any of that matter
To someone like you?

Should we live here in the moment
Or should we stick to our heavy past?
I'm wise enough to know the answer,
But when will you see that the past doesn't matter?

We are who we want to be
And we control our thoughts.
Why is it so hard to just throw out the memories?
Because there's nothing worth clinging on to.

People change and go seperate ways,
Wouldn't that explain why we're together?
Something changed but we still want to change it back,
Yet keep things the way they are now.
So if its love tell me;
Just what do you want?
How exactly do you feel?
And was this the best choice?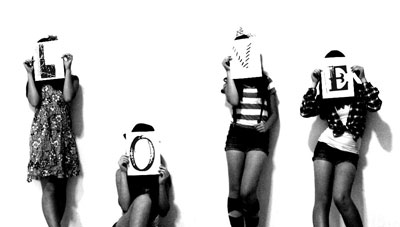 © Yoko K., Madison, WI