Creativity
October 2, 2010
Redeem natures ways
for the sake of humanity
while breaking down the proper speech
of the 17th century
and crying the tears
of the 50s and 60s.

Encase the 7 wonders in a scrapbook
for them to see
but not examine.
Contain your curiosity
while you release your soul
but keep your body so others can see
but not decipher.
Your thoughts on paper.
Your memories in your head.
Your emotions in check.
Words of what's right but not wrong
because your mind is refined
to fit our template
of perfect life.

We
express our limitations
throughout our life
as a powerless effort
to gain life.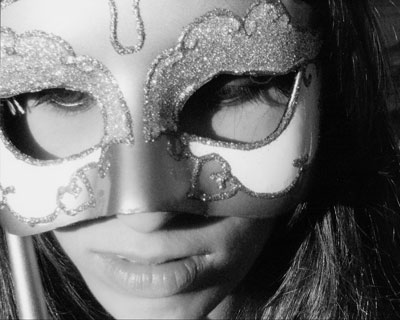 © Becca W., Greenbrae, CA