You <3
October 5, 2010
Life is uncertain,
Good days come and go
Bad times seem to stay,
Friendships end,
wars begin,
It snows and rains,
and hatred wins,
then I remember one simple, yet so complex thing:
You.
You are my sunshine,
my warmth in nights so cold,
my shelter when I hide,
my ever-present shoulder when I weep,
Whatever I have done to deserve you was the best thing I ever did, or will ever do.
So to put it simply,
I love You.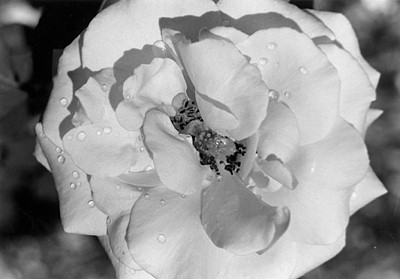 © Kristin O., Quincy, MA