One second
October 3, 2010
One second with you,
Was enough for me to know
That you were the one
I was supposed to be with.
I knew you would love me back,
For the one second it took me,
To look into your eyes,
Gave me the answer right away.
In the blink of an eye,
You had me.
Before I could say "Mississippi",
I was yours.
I made a snap decision that second
To look at no-one else
But I know now, it wouldn't have mattered
None of the others ever compared
Every second with you feels like that first one,
Sweet and refreshing,
You've made every second worth living
I love you!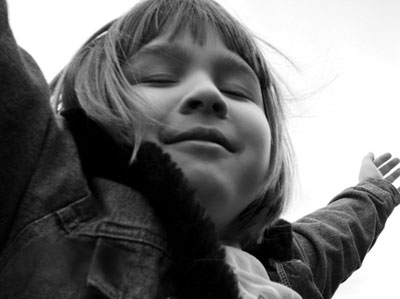 © Morgan C., Fridley, MN