Your my world
September 28, 2010
The time flies when your there,
Any other time and I don't care,
If your not with me,
Then things don't matter at all.
For I want to stand with you proud and tall,
You've shown me a world,
That I knew didn't exist,
Until you came into my presence,
Is this real I constantly ask,
Although you promise that it will last,
I must believe you,
For your all that I want,
All that I have.
Your voice is my life,
Your love my world,
Without both everything would be in turmoil.
You're the one for me,
The other half of my soul,
The one that makes me whole.
I love you,
That's all there is to it,
Even you must see we fit.
They can say what they want,
I don't really care.
Its you that I want,
Try to separate us?
They wouldn't dare.
It doesn't matter what you have,
Even though that might make you mad,
Money doesn't matter,
Nothing does but you
One day I will make you see,
That you're the only thing I need.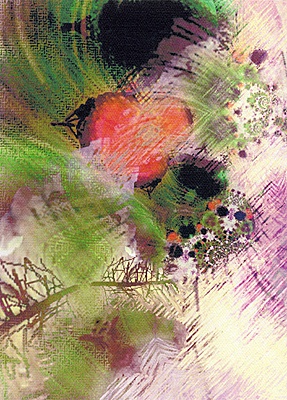 © Ashley P., Galesburg, IL