Pretend
September 28, 2010
We're running out of minutes,
Our last hour coming fast.
Every warm loving memory,
Will soon of the past.
I can't help but wonder,
Can't help but question why.
How did our once strong love,
Wither up and die?
I'm cursed with all these memories,
Plagued with this deep pain.
But I know if we continue on,
It will never be the same.
So I have to give you up my love,
This fairytale must end.
The curtain is coming to a close,
I can no longer play pretend.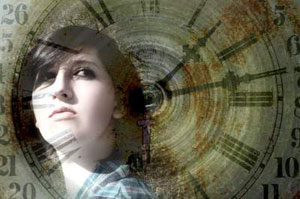 © Ryan K.