Purple Tears.
September 28, 2010
One must recognize the difference between sadness, and fear.

The must also have a reason for the sadness which they fear.

The seasons crash in front of ones eyes, shouting from the soul " Change is coming " different from last year.

One must remember the voice that brought them purple tears.

A regular tear does not have a name or specific reason. Purple, wet, and fallen the reason never changed through 4 years of season.

He doesn't hear it calling him.
To him shes crying for no apparent reason.

She is crying purple tears that secretly spell out his name even in the rain, he ignores it because he knows hes always been the reason.

So again one must recognize the difference between sadness and fear.

When put together from the start brings one purple tears.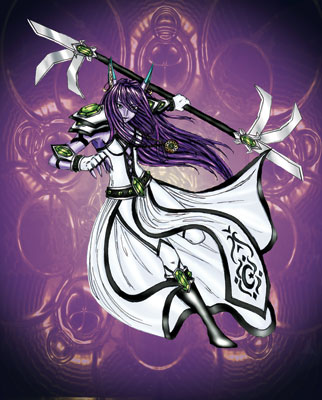 © Kelly K., Fort Collins, CO