You can't lose something you never had
September 29, 2010
Who is this, That I see before my eyes? Is it you, for which my heart cries?
What happened to you? Where have you gone? Without you here with me, It's hard to stay strong. My vulnerable heart is bleeding, just to hold on.
Trapped inside are lies, There's only a past I can't replace. My every thought is haunted, With the memory of your face. Clinging to you, With all that it takes.
No I won't have regret, When I scream that I've had enough. I'm stuck inside a nightmare, The kind when you can't wake up.
I must learn to let go...
And my soul must move on,
Nothing seems to be left,
of the love I thought I'd won.
So I'm fixed inside a wintry tomb, As I wait with patience for the flowers to bloom. Our song has collapsed, reversed It's tune. I'm left to face this insane world alone, All the while missing you.
Now I think I've got the initial mystery solved, Right in the palm of my hand. I've learned the greatest lesson, That one's heart can...
You can't lose something you never had.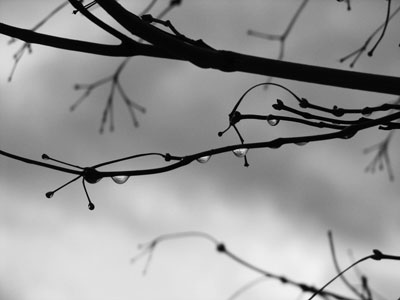 © Carly M., Hopedale, MA