The Shadows Dance
September 26, 2010
See the shadows dance
As the sun leaves you.
Feel the winds breathe,
And the chill crawl over your skin.

Hear the song of shadows,
And surrender to the darkness.
The moon casts a faint glow,
For the sky is truly empty.

Feel the goosebumps rise
And your body tremble,
As you are thrown into darkness
Maybe never to return.

Seeing the last of the stars
As you fade away to nothing,
Joining in the shadows dance,
And becoming one with the night.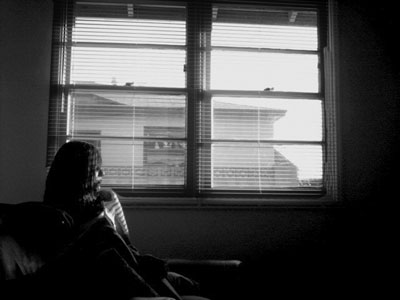 © Roxana R., Tustin, CA