Summer Days
September 29, 2010
Feel the cool breeze,
Rolling off the sea,
Blowing past our faces as you look at me.

My heart beats faster,
As you hold my waist,
Gaze gently into my eyes,
You lean in and kiss my lips,
Can't say I'm not surprised.

You hold me close, you don't let go,
We watch the sun set before our eyes.
I'll never forget, when our lips met,
My world hasn't been the same.

The sparks I felt, my heart, it melts,
Wanting to relive that day.
Not knowing what else to say, that summer day,
The day I lost my heart.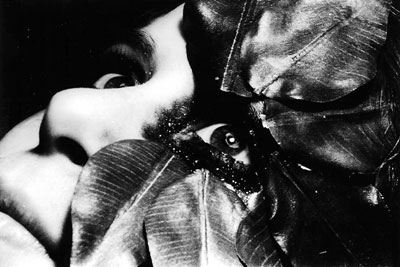 © Marissa S., Westminster, CO