The Only Real Fairytale
September 19, 2010
Sometimes there is this knowing in me.
About this life that is unseen,
The stories of happiness, of true love, And fairytales all being true.
Listening to your breathing as i lay underneath the stars,
It seems so perfect so magical, but yet so unreal.
In medows of beauty and lightening shooting out to light my way, Your hand leads me to the safest place.
My head and my heart are all on one page, and hurt isn't there.
The fairytales that i know of in books can't compare to this.
The love in this life of mine seems to take the gravity in this world away.
And make me feel like i could float up and past the outter space in my heart.
In your arms in where i belong.
And in your arms the faiytale stays so stronge.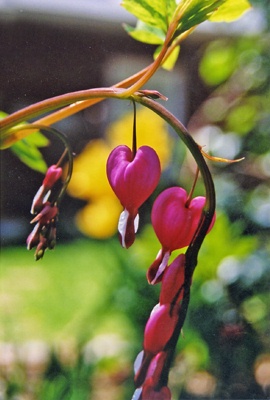 © Sophia E., Wilmington, DE