Life of Friends
September 14, 2010
You are giving up
Don't you need a friend,
gracefully saving you from insanity?
Do you need it?
Do you want it?

You might be a little bit bruised,
Just give me back my pieces!
Will you please let me stay?
You want to believe.

Pushing forward,
someday you'll wish upon a star,
You can do anything you want.
You're ready to fight.

Keeping our feet on the ground,
Helping each other through the days.
All we are seeing counts as love.
We are chasing these uncatchable dreams,
making us understand.
We are free.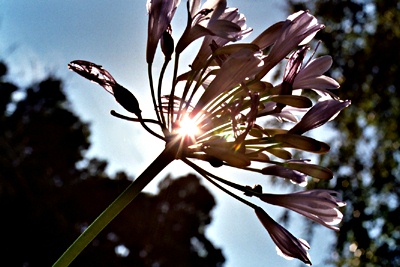 © Brandon W., Redwood City, CA