_Void
September 25, 2010
Dipped in onyx, the brush destroys the void
with a convoluting line, breathing life
into the hollow world.
Crimson bullets drip passion on the cloth,
the cherry drizzled on the horizon.
The verdant artiste weeps the same hue,
birthing splashes across the ebony, lingering
among the flaming blots.
Callow fingers, stained emerald,
but character forever ruby.
Skill masked by pucelage,
and eternally depreciated.
Digits scheme bewildering, efflorescent allure:
Possibility Awaits.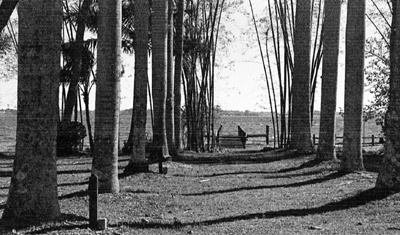 © Gizelle S., Miami, FL