O How I Miss You
September 24, 2010
I Remember When I Was Young
Always Happy And Hyper
When The Night Time Would Come
Then You'd Feel It With Laughter
You'd Spoil Me With Gifts
And Love From Beyond.
You Became My Best Friend
Without Uncertain Words No Doubt
But It Doesn't Stop There
You Made Me Smile
Even When You Weren't There
It Isn't Really Clear How Your Not Here But I Know Your In A Better Place And Soon Ill Be There.
Forever You'll Be In My Heart
No Matter How Close No Matter How Far we will always be together
You Are My Shining Star.
I Miss You Beyond Words
But I Love You Throughout Eternity.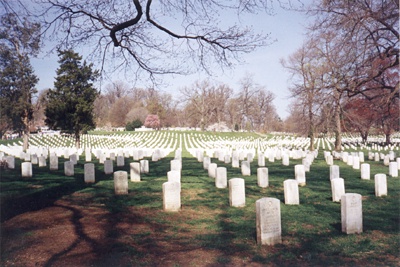 © Steve A., New Port Richey, FL