Teenager
September 16, 2010
Thinking life is so hard,
And 'how will I ever make it through?'
Trying to find your spot in this world,
Leaving a mark when you do.
Loving that one special guy,
And writing his name after yours;
Brokenhearted when he leaves you
When you want to keep your innocence.
Finally telling your dad,
And convincing him to put the gun away;
No matter how much you want the boy dead,
You know you'd regret it later.
Moving on,
And hanging out with Sarah and Maddie again;
Knowing that through everything in life,
They will always be your rock.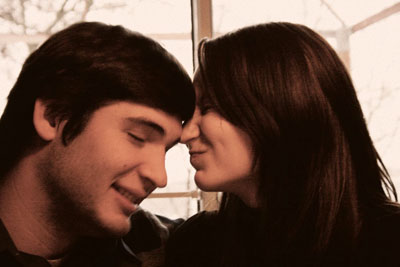 © Hannah L., St. Louis, MO