Story time
September 16, 2010
once upon a time, there lived a pretty pretty girl
with a pretty pretty face and
pretty pretty teeth that were like little pearls
smiling under the
pretty little lies.

she was the fairest of them all
even though the mirror didn't
tell her that, she just liked to think
that it did.

one day, prince charming
came to rescue her in his shining
armor of fake skin, but he wasn't really a
prince, he was just a shadow and a wisp

of smoke and a pool
of thoughts and the whole
entire universe in one

but he wasn't origami all twisted in knots
and his thoughts weren't folded away into cranes
so she smashed out her pretty pretty teeth
and made him a necklace to wear like pearls
and each breath she inhaled
was only for him.

and this is the part where they lived happily
ever after, except that's not exactly how it happened
because it didn't exactly happen
because instead the ugly girl just
swallowed her screams and exploded
under her skin a thousand different times
because it seemed a lot easier
than taking that gamble and

losing all your chips

the end.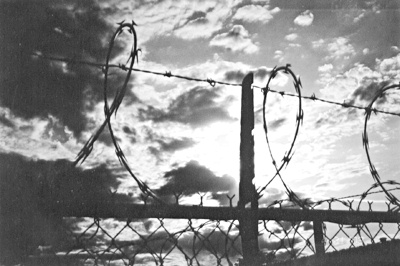 © Jessie W., Wichita Falls, TX