Mysterious Love
September 16, 2010
Shriek with a defeated, miserable
monstrous blood.
Rip the faithless claw from my lake of
darkness.
Claw at the powerful evil that
broke my dying heart.
Stab the greedy, bloodthirsty creature,
with the iron dagger.
Drag it into my lake of darkness.
Clutch my burning heart,
helpless to defeat it.
Gaze upon the fierce creature,
savagely slashing at the mourning prince.
Bestow my broken heart, upon the
strong and gracious prince.
Stagger to the bleeding prince.
Defend him from the powerfully
evil creature from the darkness.
Wakefully touch the mind of the
inlaid darkness, my burning prince.
Defend my bewitched prince,
from the savage creature.
Gaze upon the cherished golden
clouds flowing graciously.
Rejoice with the daring and
heavenly prince.
Run towards the priceless
jewels.
Bestow the priceless jewels upon
the daring prince.
Clutch the arm of the
bleeding soon-to-be-king.
Stroke the shoulder of the
quickly dying prince.
Mourn the dead prince, lying
on her arm.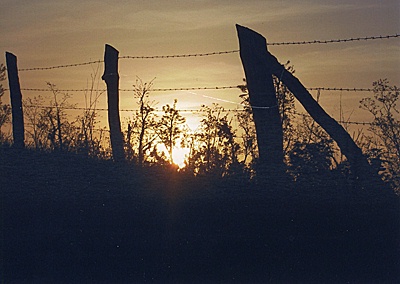 © Michael T., Letart, WV