Distorted Reality
September 16, 2010
The world we live in is fake, false,inaccurate, a fraud if you will. You want the truth but always get a lie.
You want answers but always get questions.
You want peace but get chaos instead.
You want to be happy all your life but get an eternity of sorrow.
You would rather have friend but make enemies instead.
We all have a mask we wear that denies our true identity.
we wish for life but we obtain death instead.
Now tell me do you really want to live this inverse world.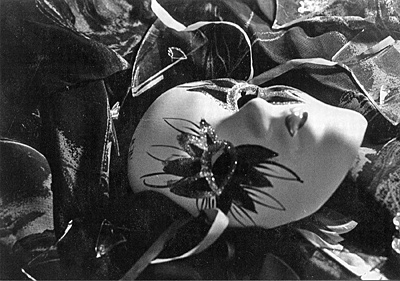 © Kelly L., Brooklyn , NY