Exactly What I Want
September 18, 2010
I want a Cuban salsa dancer,
To show me how to move my hips.
A guitarist from Boston,
To teach me how to sing in tune.
A painter from New York,
To help me with my pose.
I want a handsome go-getter,
To prove to me that I'm beautiful.
I want the boy next door
To tell me he loves me even on my worst day.
I want the boy every other girl dreams about
To choose me, because he thinks I'm special.
I want you to choose me,
Because you're the only one that won't.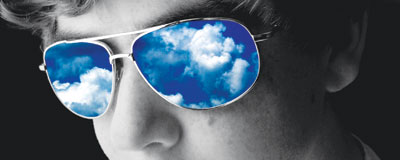 © Joseph B., Mesquite, TX