our monsters
September 13, 2010
There were Monsters in our closets
When we were young years back
We did not know how to solve it
Courage is what we lacked

Our moms and dads would check it,
And there was nothing there but air.
But we knew deep down inside,
The real Monsters were there

Reality opened doors,
And the Monsters lurked around.
For the victims we will mourn,
So we stay home safe, sound.

Until we find
Some Monsters are
The heroes in our mind
Until we find
The Monsters are
The ones of our own kind.

Through all the years,
Through all the fears
Through all the tears
We persevered

And here we are
We've gone so far
It's so bizarre
It's what makes us who we are.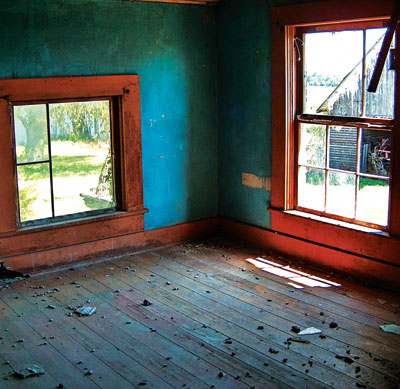 © Sean C., Princeton, IL