Walking Forward
September 1, 2010
Walking around the culdesac wishing for love,
Times like these they don't appease and it can get tough.
I don't know what is left for me to do...
I've been nothing but constant trouble for you...

This love's a one-end trail to the edge of the road
I even heard your voice say so.
Yet I stay, yeah I stay with spirits soaring high,
Little known it might be my demise, but still I'll try.

This endless circle of life,
It gives me the blind eye.
Shunning me with cold shoulder,
Oh, what I'd give to just hold her.
But it takes fate and twists it well
Turning Heaven into living Hell...
That must leave pain being sweet surprise,
I'll take the pain and make the best in time.

Stepping off the trail, now walking forward.
I'm creating my own path, leading me toward
You can't see what you mean to me, so I will show you.
I'm stepping in your foot steps, bringing me closer...

And in this twisted life I live death,
And with this dying breath I have left
I want you to know that it's true
I still love you, I love you...

It must be a sin to bring me joy so much
So I'll go to Hell to be with you, Love.
And with your wings you can drag me out
The Angel's heartbeat, it drives me wild...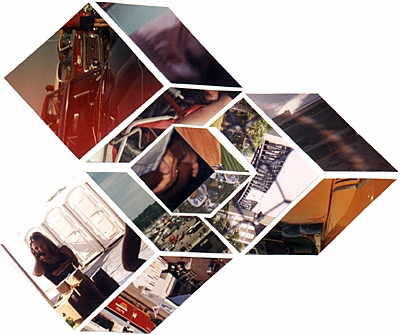 © Bryan S., Gladstone, MI