Bending Branches
August 31, 2010
She walks as though gravity has enslaved her.
Her eyes pour crystal ribbons that, like a tattered, translucent veil hangs upon her cheeks.
Her eyes stay trained to the ground, as she tries desperately to appear intrigued by each crack, clump of debris, and every particle, that clings to the faded tiles beneath her feet.
Still avoiding the plains on which she would be forced to make eye contact.
Because her glossy swollen eyes would reveal her cracked soul to the vultures circling above her head.
As if the wild thrashing of broken, beating tissues wasn't enough to attract the scavengers.
Those that wish to toy with her emotions before clutching her heart in their greedy talons, and shredding it into hideous chunks to devour.
Her sorrow leaves her defenseless, but could happiness really make her secure?
Or only more susceptible to those that twist your past into a noose, and wrap it around the bending branches of your faith, until you have no hope left to stand on.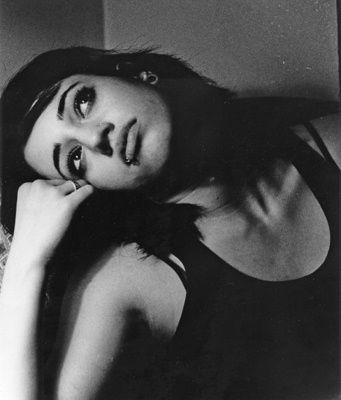 © Jessica B., Bethesda, MD