Jerk Like You
September 12, 2010
The tears
I shed for you
were no ordinary tears.
They were tears of love,
hate,
happiness,
and sadness.
They were tears I wasted on you.
Sometimes I wish
I never met
a jerk like you,
a jerk who plays with a fragile heart.
A jerk who won me over
with 1 stupid love song.
The song said I was the only one for you
but if that's true why did I catch you with her?
If you were truly into me
then you would've said more than a simple sorry.
I thought that you were the one…
I tried to trust you again
but I just can't see it happening.
I wish you never did that.
I wish I never met you…..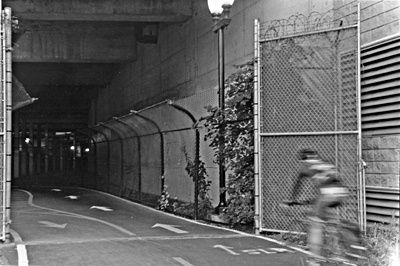 © Claire E., Bethesda, MD