Dream
September 12, 2010
Late at night
I shut my eyes.
And drift off to sleep.

A dream,
one most unexpected,
appears out of nowhere.
A friend,
he needs help.
He's sad,
He's alone,
feeling rejected.
I help the best I can.
Then, something happens.
I'm caught off guard.
And now we're dating?
What?
This dream only gets weirder...
We keep it a secret.
Until one day,
we meet.
He holds me oh so tight,
and I can't help but think...
this is right.

And then...
I wake.
My head is crowded
with thoughts and confusion.
What is going on?
What is wrong with me?
I can't really be feeling something for him, can I?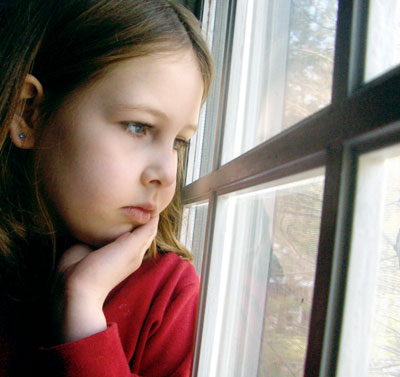 © Dana D., Gansevoort, NY