All thats left
September 11, 2010
to look up from yourself and see the one,
the one and only truth.
to see the person you've been longing for.
it all seems too unreal.
like a fantasy that's placed so far away.
A dream that never lasts.
you see this one, and smile.
only to realize its fading away.
the colors turn to grays.
the beauty turned to horror.
your dream once so sweet, once so peaceful.
now lies within the darkness, a nightmare.
does beauty ever last?
will everything your looking for show within
the end?
knowing you can't turn back, knowing
its all a lie.
all that can be done, is face your fear.
to late to turn away.
must the endless misfortune take you there again.
to a place so horrible.
in the end all is well for one thing you know,
you know will always be.
holding you up, saving you.
from this endless despair.
love is all that's left.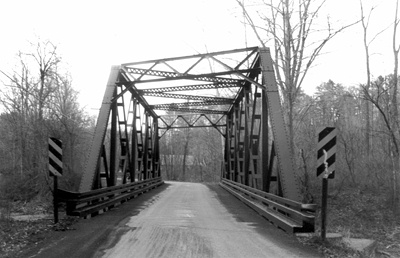 © Simon I., Lansing, NY