Wasted Time
September 4, 2010
The kisses, the laughs, the hugs, and the missing
What was it all for?
Was it even REAL?
I remember but I don't understand, should I?

Time after time I asked, begged and cried
I asked you to stay but you simply said "Goodbye" with pity in every silable.

Why do I always remember the bad times?
Times when my vission was blurry and my voice lost.

Why do I care? Do I still love you? Did I ever love you? It's senseless.

Time after time I tried to get rid of YOU, and now that we are ended I don't see how the pain is here, it's so confusing.

But I hate what I was; defenseless and ignorant
Becuase you knew and you wouldn't explain.

You're now forgiven but I'm still hurting.

Why do I love you if you're like this?
It just hurts to be ignored and yelled at
It hurts to know that you don't feel the same way anymore
I need you, but I don't want to need you
I love you, but I don't want to love you
Not when you're like this, for it should be like before
Before when you were sweet and patient, when I could tell there was something there for me
It's all fake now, isn't it?
You're were and are fake.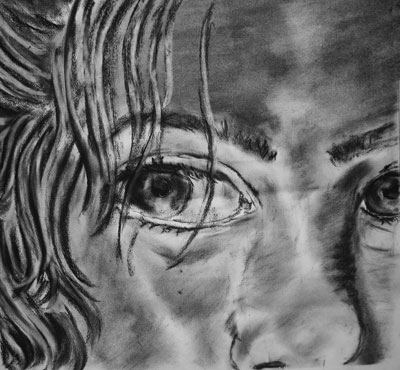 © Brooke W., Weston, MA