Tablet
September 4, 2010
I don't know what I want anymore.
I saw god the other day.
He was bronze skinned with high cheekbones,
the half broken waiter's son stealing drinks from an open bar.
Made me want to tame wild stallions and paint my face with cinnamon peroxide.
Something about the way left foots never stray too far from right hands
reminds me of the lipstick stains
left on my grandmother's coffee mug.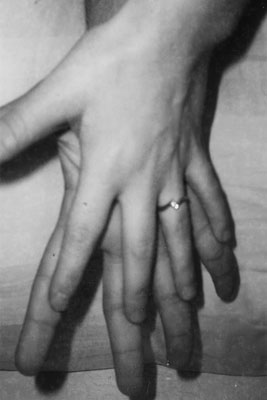 © Heather H., Phoenix, AZ