Butterflies and Stars
September 3, 2010
Does he even see me when I stare at him in class?

When he is near does he ever hear my heart beat fast?

Does he know he's my whole world and life?

Can he hear the butterflies fluttering around in my stomach?

Does he like me like I like him?

Because I wish he would stare at me in class.

I wish when I was near I could feel his heart beat fast.

I wish I was his whole world and life.

I wish I could hear those butterflies.

I wish on a star he likes me like I do.

But as I dream about us every night, I awake to find,

Reality, greeting me with a good morning and a piece of toast.

So I depend on the stars,

To one day find my broken little wish,

Hiding in their mailbox,

With five simple words on the paper,

I want true Love, please.

Maybe, one day they will grant it.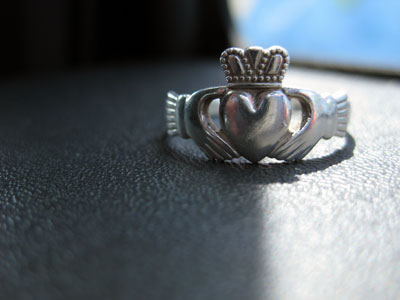 © Kaelyn L., East Northport, NY