Everyone Else
September 4, 2010
you see, the problem with our generation
is that we all think
things with us will be different.
that he won't break your heart like the last.
that she won't stab you in the back.
that you can try it...just once,
and not get addicted
like most everyone else.
so you take these chances,
ignore the risks.
think to yourself
"things like that just won't happen."
then next thing you know,
you're crying on the floor,
because he broke your heart,
and she broke your trust.
because now that you've started,
you can't stop.
and you're wondering when
your life went south.
and how you could become
like everyone else.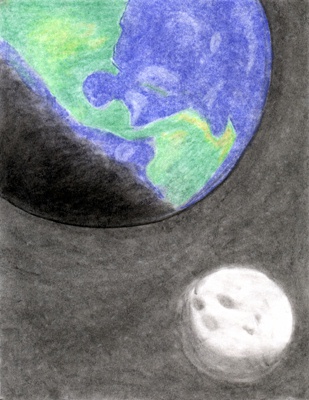 © Bianca C., Phoenix, AZ