Alone
September 3, 2010
Why is it that I have countless friends?
Friends that I can laugh
And spend hours on the phone with
But at the end of the day I still can feel so alone.
Feeling like there is still not one person
Who understands these complex emotions?
That is racing through my head, my heart, and my veins.
Truthful, I don't even understand it.
But imp searching for someone who can maybe explain this all to me.
So far I haven't found that person,
All I've found are roads to dead ends.
On after another.
I have all of these people
Who are always telling me they are here for me and such,
But when I do count on them
It seems they either don't care or they don't seem to help at all.
In the end I hold all this inside
And I don't talk about the pains I have
Because I don't know if there ever will be someone else who can relate to me...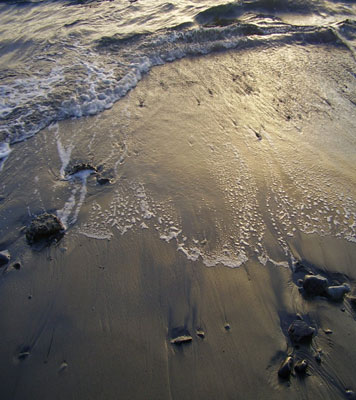 © Tori W., Victoria, BC, Canada