Behind.
August 28, 2010
Opened eyes
Frostbitten heat
You don't know what you've done to me?
Liquid Crystal
Dropping,
Epiphany,
Do you realize?
Do you care.
Soft melodies,
Beautiful words,
Through gentle, end of summer, breeze.
I can remember.
The Last words spoken from that breeze,
If you were to run away,
Against the moonlight whispering,
These beautiful lights in the sky align,
No one knows what is inside,
But breathing.
Slow and steady.
Don't get to worked up.
Why tell a story.
If you know the lies.
Faith and Belief.
Paralyze.
Drifting away.
Out of your mind.
But don't forget,
to leave me behind.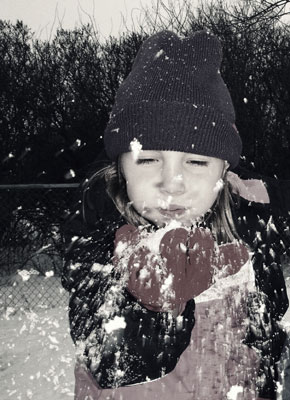 © Ashley K., Harvey, ND