Change of Heart
September 3, 2010
You called it a change of heart...
how's that working out for you?
Does it hold you up when you're down
the way that I used to?
Is it as reassuring as I was?
When you hear people calling you a hypocrite,
does it convince you otherwise?
What's that you say? Almost?
I'm so sick of almost that it's driving me insane.
Because, as you know, that's all we ever were...
and now, to me--someone to whom words have always been just words--
the word almost makes me cringe;
makes me double over in pain,
gasp for air.
Don't do that. Don't touch me. Don't smile at me.
Don't you dare tell me that you've almost always loved me.
Maybe with your old heart, back when you were someone that I knew--
that would have been almost enough.
But now, with your new heart,
with my new eyes, my new realizations, and my new mentality,
I can see that there's no room for me-- just yourself..
or rather..your self righteous beliefs and your love for yourself.
Just barely, almost enough space for yourself.
And I won't carry the remainders. Not anymore.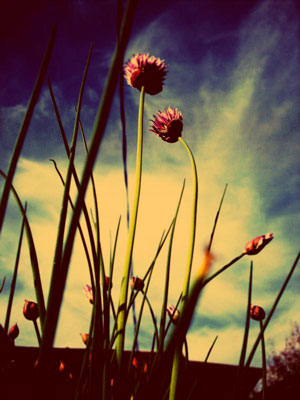 © Jessica P., Easley, SC