Song for a Thirsty Lover
September 3, 2010
She sings you grace. All warmth and bliss like a heaven lark
descending from its lofty perch atop the skies.
Her vowels are wet with color
like open lakes, like vast, clear spaces
where the morning stops to catch its breath
and breathe all that is still, and good.

Within you, peace. The coils of your thoughts
unwind, and sigh a soft release
like a quiet moment of midnight rain.
Let your dark eyes softly widen.
Let your parched lips gently part as though to drink
the flowing light of modest love
and be, at last, fulfilled.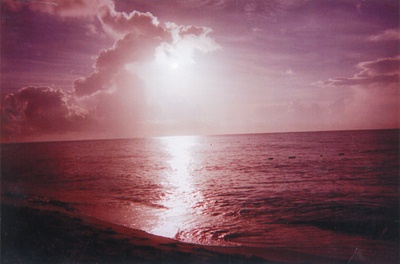 © Angela F., Bonham, TX