Blame the Innocent
September 4, 2010
This current silence makes me believe that the entire world rests in my very being,
and if I stop breathing,
eternity will never happen,
flowers won't grow on my grave,
and bees will never make honey.
I used to trace the lines of my reflection,
hoping nothing would ever change or stretch
to a point where even my eyes became unrecognizable,
but the smile, the smile is always the same
broken crescent of the moon you used to dream on
Until…
Until…
All the music in the world became disjointed,
and that little girl's spine wouldn't straighten,
so now we bow towards the rising sun
forced to tread the coarse dark waters of regret.
Drink my darling,
drink and remember when fire was everything but ash.
They draw molten crosses,
brands on closed eyelids,
begging us to forgive what was never wronged,
but they've never realized my darling.
They've never realized the haunting beauty of spiders.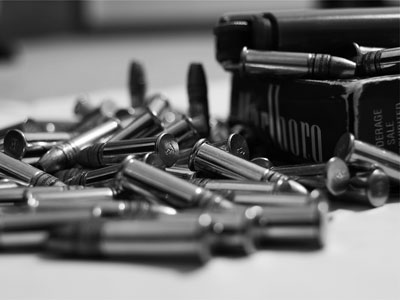 © Noah P., Platte City, MO