Maiden
August 29, 2010
Your calloused hands mold a mask, a porcelain mask
And paint a face, some face, a face you thought you knew;
And the flesh is cold and proud and white
And the cheeks are red, blood red.

Your battered hands sew a flag, an ancient flag
And you chain the doll in ravished white
And paint the stripes in blood.

You shoot down the sky to catch the stars
And you drown yourself in blue.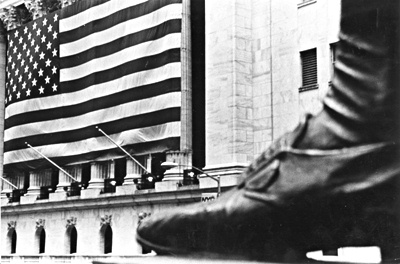 © Antoine B., New York, NY