For a Reason
August 28, 2010
You came into this world for a reason
At a time when life seemed so bleak,
You came out alive for a reason
When so many did not live to speak.

You met your true love for a reason
And together the perfect life was made,
Now she can't forget you for a reason
Because true love never fades.

You left this world for a reason
So someone new can take your place,
The clouds parted for a reason,
Because the sunshine never left your face.

You will always be remembered for a reason
Without you the world would not be the same,
You have touched so many for a reason
There is so much goodness for which you are to blame.

You visit us for a reason
To show that you still care,
You star in our dreams for a reason
To show that you will always be there.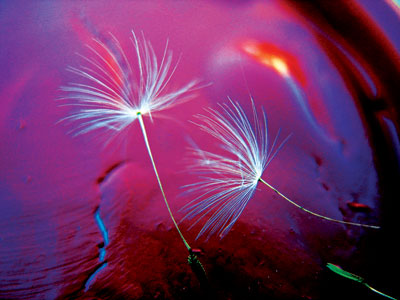 © Jamie R., Boulder, CO