The Growth
August 20, 2010
The Red sea is your home and
you exist as a miniscule, a barely dust
in an air balloon of origins and endings.

Then God begins to buld you up
from that minicule (barely-dust)
to a skeletal being with no self or sense.
You're just a brick in a wheel barrow
waiting to be selected for further blooming.

Outside the walls of your hot
liquid abode, there sings the clam
in which you reside, a voice like
conception seeping in from where you know not.
Above maybe, or within your very self.
You're one and two, or related yet seperate.

Now you're a step. The eyes
of your home have witnessed
your first movements, and just so you know,
it has feelings. One breath, two breaths,
(because you've been blessed
with more than one nostril)
three breaths and they form a bubble
of flesh and skin and air.
You're breathing.

Captured in your heart, or maybe
your brain or toes or eyes is
your soul, blue and cloudless
beneath your filo-dough wrapping.
Time (or space) or growth (because
you don't know which or why or how?)
sews your meat to you bones,
your hair to your scalp, your
being to your body.
6 months.

More and more of you
pours from the mouth of that
barely-dust and suddenly you're
a gathering of everything--flesh,
bone, blood in a skin mold
folded and pinched and bent to form
something very related to what you float in
this moment.

And the universe outside
this world recieves you,
spills around you in light
and darks and forms
and blur and muffled noise
as God pressed you through
the doors of labor and into
the arms of life, panting, smiling or
grieving, crying.
You've just been born.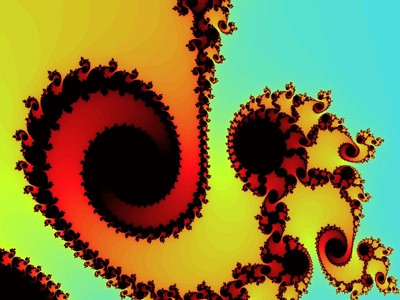 © Ryan P., Greenwood Village, CO