He doesn't get it
August 25, 2010
Pain today, hurt tomorrow. Living in a world full of nothing but sorrow.
Little girl lost, trying to find her way. But everyone's gone, no one there to hear her screams.
Life isn't a dream, its more like a nightmare. Life isn't peechy-keen, it's cruel, unfair.
It's like living in hell, begging for ice water. But nobody cares so you just burn hotter.
It's only so long before your voice grows coarse and nobody heard so they follow your hearse. And they all wonder why such a seemingly happy girl died, when really all along she was dying inside.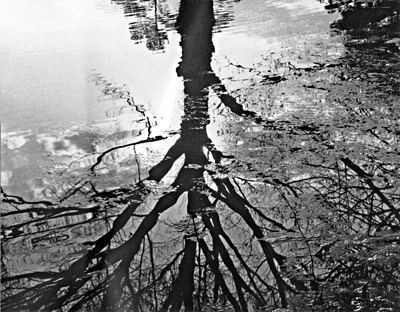 © Ciara B., Kennesaw, GA