A Place I'll Never Be
August 3, 2010
I look up at the sky and see
Thousands of beakers of hope
Look down on;
Twinkle at,
Wave back
At me.

Someone once said,
"There's more glimmers of hope in the night sky then
There are grains of sand on Earth."
There are millions of grains, but out there:
Millions more.

Out there, in a space called a far away land,
Is all the hope I need.
So why do I stay where there's nothing around?

Even if I did find a way to reach those transient treasures
That are so many miles away,
I could not keep hold.
Their rays would slip through my outstretched fingers
And fade away into cold nothingness
Because you cannot hold light.

There's so much hope
Where I can't get to it.
I'm surrounded by none
And look up at it all.

They're mocking me,
Those beakers of hope,
They say "Come get us!" when they know I cannot.

As I lie here,
On thousands of grains of empty destitute and despair,
I look at all the hope I need,
And wish they would find me from the sky.

I should spread my wings.
They're ready to fly.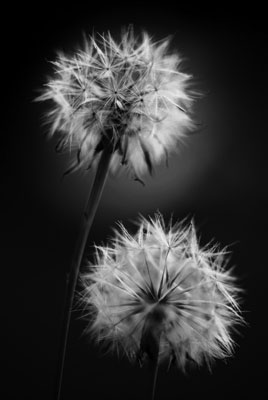 © Daniel H., Durham, NC