What Will Happen Now?
August 23, 2010
How did I get into this mess?
I never thought my feeling
For you would change.
My world started turning
Since the day I met you.
I can't hide and keep these
feelngs anymore.
If you would know what
I feel and you
Wont accept it,
I dont think I'd be
Able to bare it if
I lost you.
Even in just a single moment.
And if by chance
You'll know this,
I hope you
Would accept it.
Why of all the friends
I have, how come it's you?
I didn't mean for this to happen.
Why is my heart hesitating?
It's hard to love a friend,
That might not understand.
What will happen now?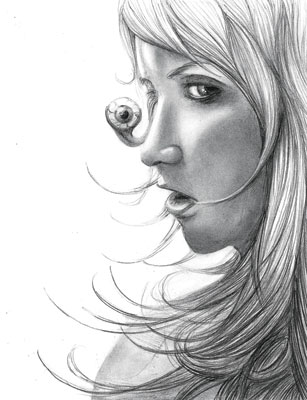 © Jessica P., Bethel Park, PA