Don't Bother, I'm Done
August 23, 2010
Hey lol, whats up?
Nothin u?
Just watchin some tv, how r u?
I'm fine, brb.

I wait and wait,
where are you?
Ten minutes,
twenty minutes,
thirty minutes,
the next day.
How long do you expect me to wait?

Hey, where were u last nite?
Oh I ttly forgot! It won't happen again!

But it happens over and over.
I text, I call,
but you never put in the effort.
Your too busy with THEM,
and don't spend enough time with ME.

But now, don't bother, I'm done.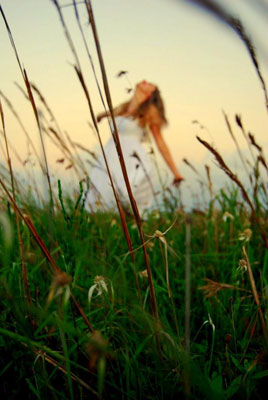 © Richard F., League City, TX