The room next door.
August 13, 2010
The sound of stead dripping catches my attention.
Ever so softly the drops of water plink down.
There's slow jazz music wafting and waltzing through the crack in the windowsill.
And a steady cloud of blue seeps through the spider-cracks in the wall.
Its not rain, that persistent dripping.
No, it is not the sound of rain which taps my shoulder from the next room over.
A melancholy haze hovers protectively around the walls.
And from the stifled silence, a suppressed sob escapes.
I flick off the light and wander back to sleep.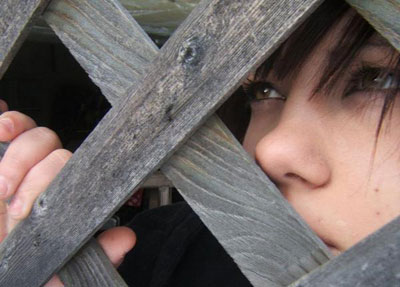 © Krystal B., Bloomingdale , IL