This is what I don't love you feels like
August 12, 2010
Lying alone in bed at night,
After all this time I wonder if love is even a might.
You have my heart, that is my guarantee,
But what have I done for you not to give that gift to me?
All I've wanted to tell you are the three words a girl dreams about saying,
But when I first hinted at it, all I did was end up paying.
I don't know what I've done to not have your love,
But it's to the point that it's hard to stay tough.
You don't know the sharp pain that shoots through me, you see,
When you said that you just don't love me.
How can someone you give everything and every part of yourself to,
"Just not love you"?
He says he cares enough,
But when you truly think about it, all it seems like is a bluff.
I know that love is not a simple, but a complex emotion,
But how can it be after all this time together, his love for me is just not in motion?
No matter my urge to express my love for him, I always have many fears,
Only because I don't want another situation like this to end in tears.
I know it seems like he's not worth it and the cause of a lot of pain,
But one day I hope to gain;
Gain his heart and love.
Because once that day comes and I hope it's near,
There will no longer be any fear, my dear.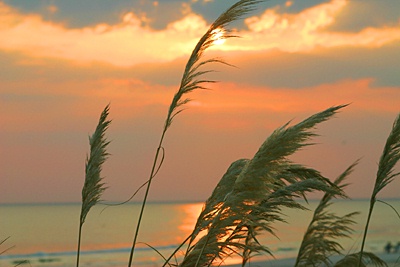 © Jonathan L., LaGrange, GA