Staying Silent
August 5, 2010
Staying Silent
Shush, don't speak! Don't let them hear!
Quiet, be silent. Give into your fear.
Keep your secret. Don't trust anyone.
Never be you, never have any fun.
Then again, are you ever really yourself?
Not when you're acting like somebody else.
If you can't trust anyone then trust who you are.
If you can't take that step then you won't go far.
Be proud of your true colors and let them shine.
You'll be surprised by the friends you find.
You can learn to trust because there are people who care.
We may not stand out from the crowed but we're there.
We're there with open hearts and arms.
We'll never let you be someone else or cause you any harm.
Can you trust us? Yes. Can you know you're safe?
In the arms of people who care about you, there is no reason to hate.
To hate someone because of who they are is wrong.
All this hate for no reason can only makes
us strong.
Stronger then we have ever been before.
Because we know we have so much more.
So much more then hate and regret,
We're sick of hiding! We want to forget.
Forget how it felt when we had no one.
Those days are over, gone and done.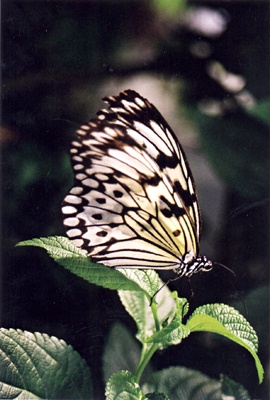 © Courtney G., Rocky Hill, CT